Szakember keresés és kiválasztás
_____________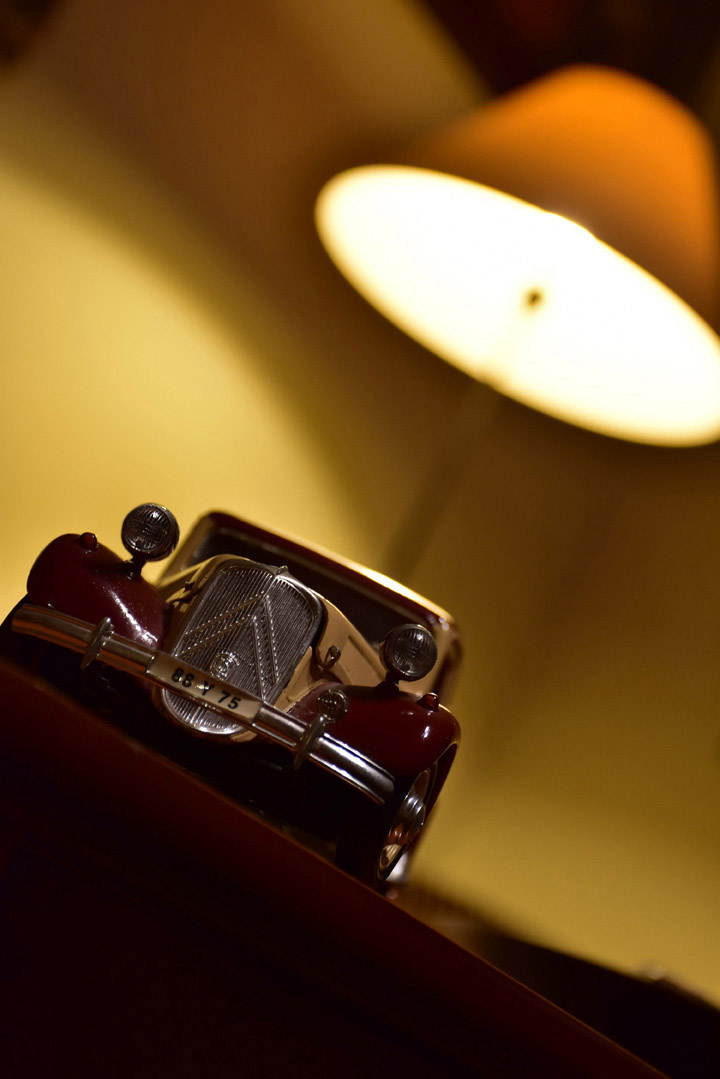 Kinek?
Ügyfeleink nagyobb része multinacionális nagyvállalat, emellett dolgozunk hazai kis- és középvállalatoknak is. Vállalati ügyfeleink számára meghatározott követelményprofilok alapján felső és középvezetőket, vezető szakembereket kutatunk fel és szólítunk meg. Minden keresési projektünkben értékeljük a jelöltek szakmai pályafutását, feltárjuk személyes karrier-motivációikat, prognosztizáljuk az új feladatkörbe és vállalati közegbe való illeszkedésüket.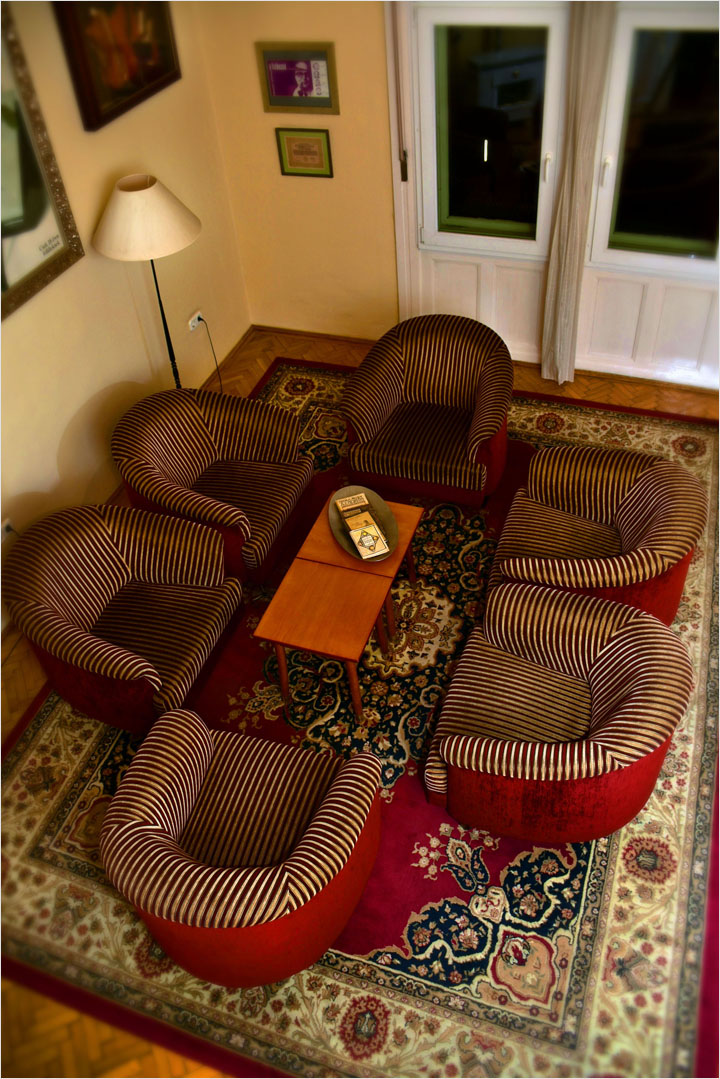 Hogyan?
Követelményprofil elkészítése
Keresési stratégia elemeinek meghatározása
(direkt keresés, adatbázis keresés, hirdetés/opcionális, social media)
Targetlista (cégek) összeállítása
Research és/vagy adatbázis keresés
Telefonos (előzetes) interjúk
Személyes interjúk a jelöltekkel
Jelöltek összehasonlító értékelése (elvárt kompetenciák mentén)
Short-list összeállítása
Jelöltek bemutatása
Döntéstámogatás mindkét fél számára


Állásajánlatok
_____________
Our international client is the largest Central and Eastern-European Cross Channel Network focusing on markets outside the United States and Western Europe, with 20 offices across Europe and Asia.  They offer a broad range of ad products and solutions like display, video, engagement, social channels, for both moblie and desktop devices. This company is an optimal partner for media agencies seeking integrated digital advertising solutions and represent brands like Twitter, Spotify, Viber, Cartoon Network, LinkedIn or Snapchat.
Ref.: SPO_0420